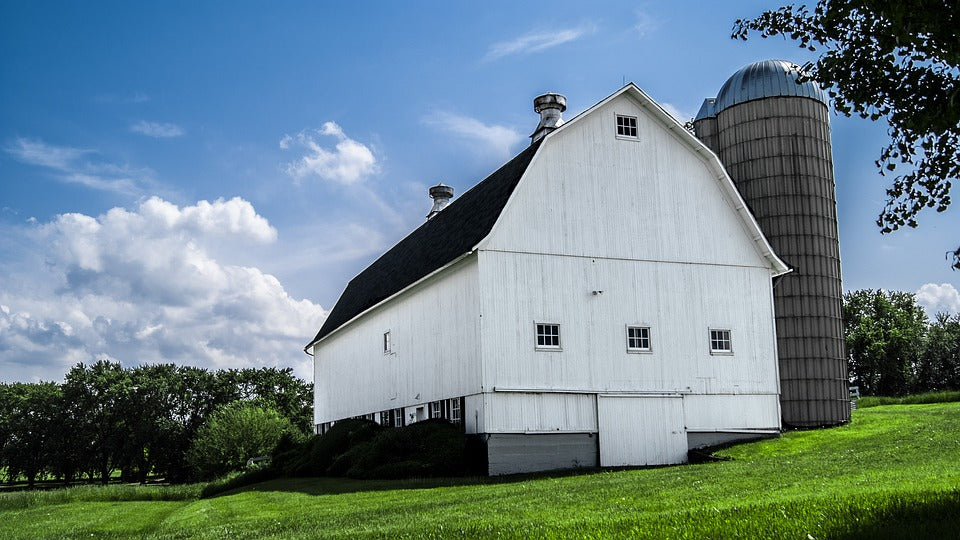 From Humble Beginnings
Superior Stencils was born in our families barn where we first started creating our stencil designs to embellish signs & cottage furniture to help bring in extra income. We used newspaper to create stencil patterns. Remember paper dolls?Well that's where we got the idea to make our designs. We gathered every piece of reclaimed wood and dumpster dive furniture we could find and went to work stenciling!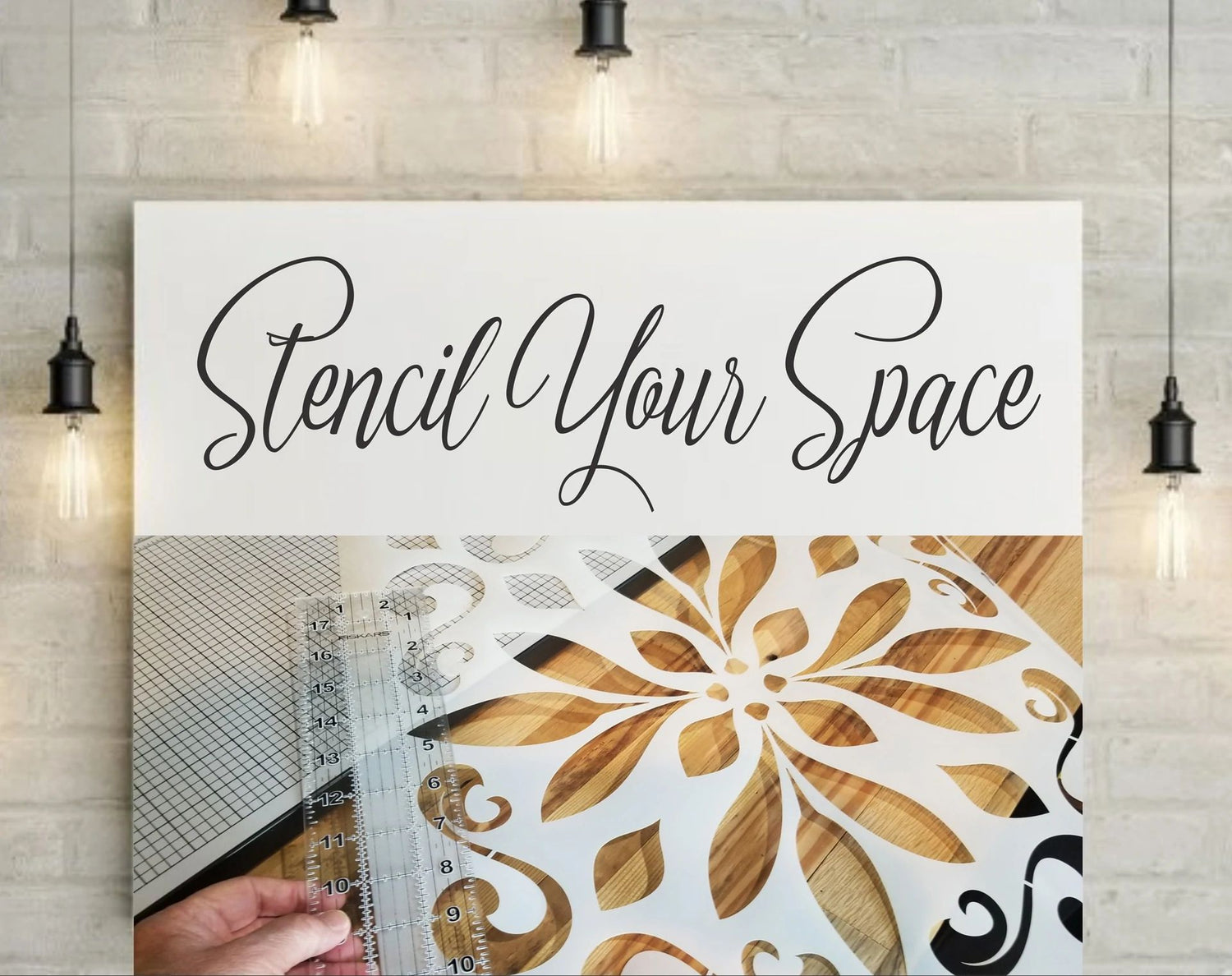 Room For Improvement
Knowing there was room for improvement we spent countless hours designing, stenciling, painting then sanding back over our work to start again. 
Suddenly one day something AMAZING happened, those worn out stencil projects morphed into fresh, unique stencil designs!
Shop My Favorite Stencils
The Secret to Good Stenciling...?
The trick was that I never gave up and stayed true to my unique style. I am known for being persistent! I listened to my loyal friends & I learned from my mistakes. I knew my future had to be a part of what my soul LOVES.
More Beginner Tips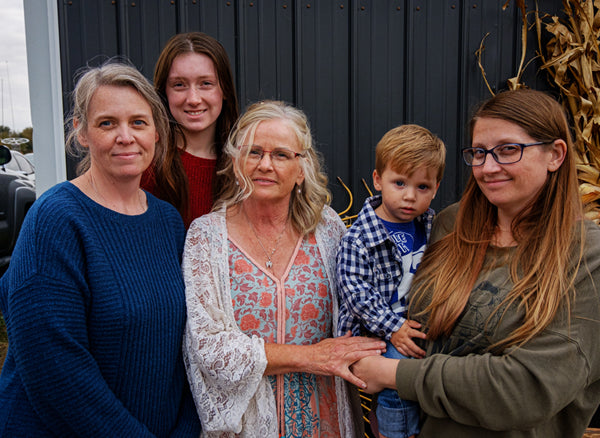 Who is Superior Stencils?
We're three generations of Mothers, Daughters, Wives, Aunts & Friends.
We are crafters who expect the very best from our products and have created them for you and your family.
When we begin every morning we know we'll start each day doing what we LOVE, creating stencils for other crafters and like-minded souls.
Superior Stencils describes our products and our personal commitment to you.
The best advise we can give to anyone is always be true to what makes your soul happy....
Be Uniquely You!
Explore Our Favorite Stencils!
We love stencils that inspire creativity. Check out some of our favorite stencil collections below.